Give a Gift of Hope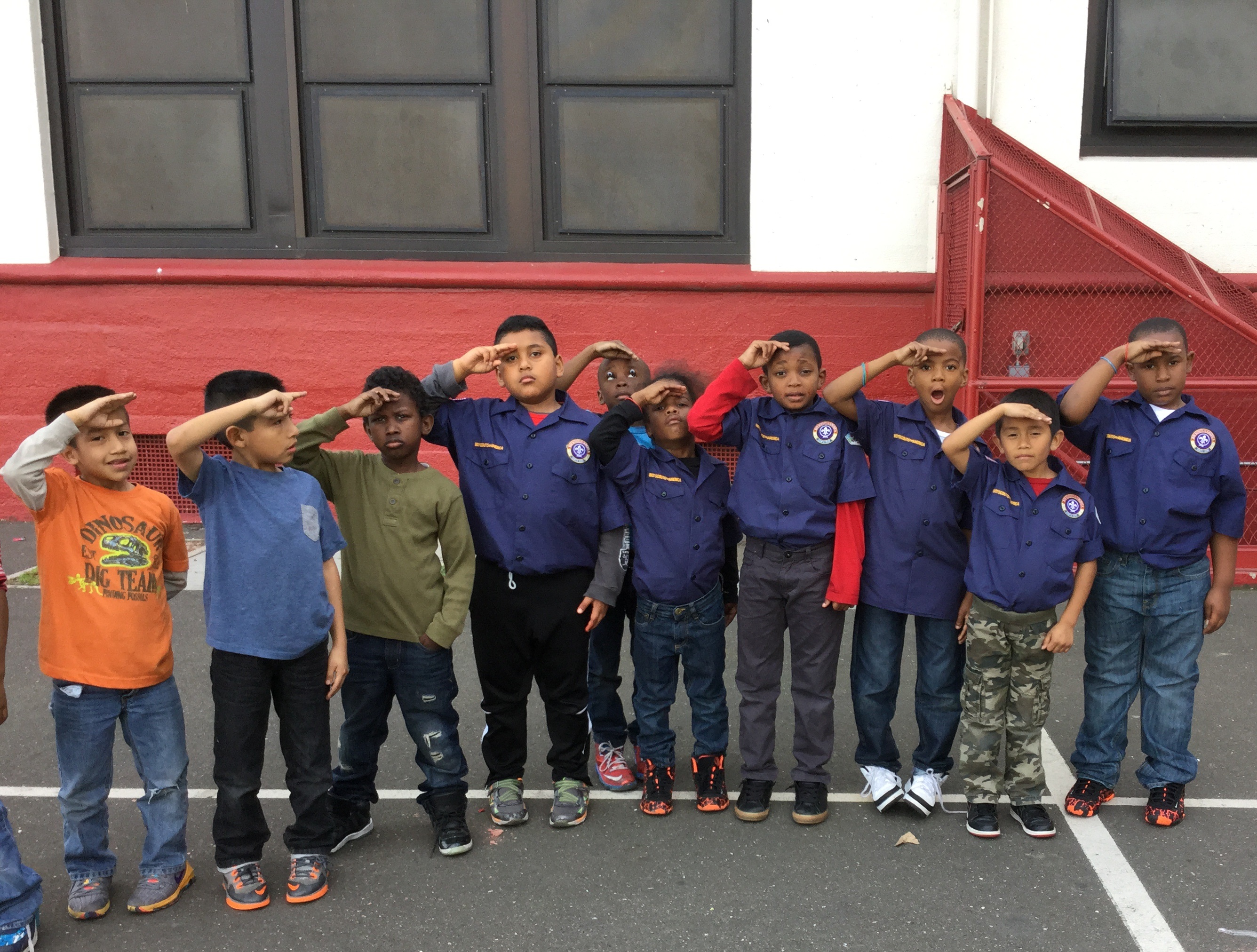 Geoffrey was living with his mom in an inner city neighborhood. He found himself influenced by a group of youth that would begin to lead him down a road of fighting and destructive behavior. His mom looking for a way to help her son found out her church had a Scout Troop and took her son a meeting. Geoffrey reluctantly attended the meeting and was surprised he actually enjoyed the program. He became a Boy Scout. He recalls his Scoutmaster was instrumental in mentoring the Scouts and showed him a new path for his life. Geoffrey believes he would be dead if Scouting hadn't been available to him.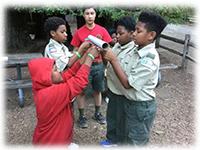 He graduated from High School and attended University of California, Berkeley at the College of Natural Resources. It's because of the outdoor experiences in Scouting that Geoffrey learned new skills to launch his career in Marine Biology.
The San Francisco Bay Area Council, Boy Scouts of America changes lives! In these times, social and peer pressures can force our youth to make dozens of personal choices every day. Tens of thousands of youth in our inner cities need a program that focuses on their development but don't get to participate because they haven't been given the opportunity.
You can help youth learn to make the right choices today and throughout their lifetimes by supporting Scouting program that promotes character, train them for responsibility in citizenship, build personal fitness, and learn new skills in leadership, teamwork, and self-esteem.
The decisions our youth are making are having an impact now. Please make a financial gift today that will bring hope to a youth who wants to experience Scouting and prepare them for a bright future.
Together we can help build the leaders of tomorrow
Please take a minute now to make a gift to support Scouting.
Click here for paper form or click red button below to make online donation.